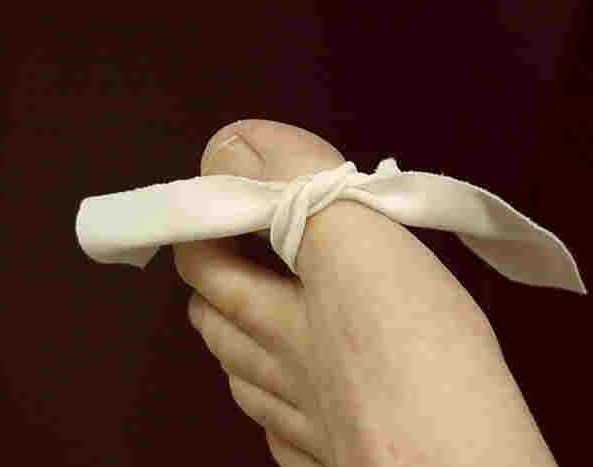 They say you're as old as you feel
But where does that leave me?
My driver's license says one thing
While bones feel one-oh-three!
And if it's true age is a case
Of mind over matter
My mind should be more powerful
For my body's tattered!
But my old and aching carcass
Still cartwheels in glee
When I think of my Bama friend -
A better man can't be!
And on this day that marks his birth
I wish him all the best
Family, laughter, love, good health
And immense happiness!
I hope he knows how he is missed -
While I don't want to nag
I hope that he can come back soon!
Happy Birthday, Toerag!!