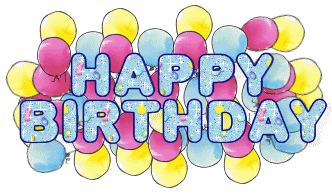 Each year brings its own loveliness.
A wish that your birthday be filled
with sweet memories and bright hopes
for all the tomorrows yet to come.
~Happy Belated Birthday to these Special Passion Members~
bslicker/Bernie - February 18th
Margherita - February 21st
vlraynes/Vicky - February 22nd
A Romantic Heart - February 23rd
JL - February 24th
Masked Intruder/Philip - February 25th
RevengeIsMine - February 26th
.