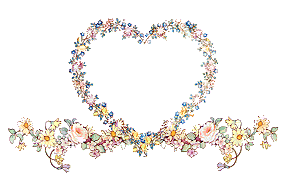 Congratulations Marge on your 37,000th Post !
Along my life's journey,
I have met a few very special people
who have inspired me
to search for my own paths,
push my own limits, and discover
the ways I need to go.
When you are able to challenge
and inspire others
and truly make a difference in their lives,
you have found success.
Congratulations dear Marge
from all of us here at Passions.
Sending 37,000 *Huglets* your way m'friend.
.