Hey guys. Its been a while since I posted anything. I've been in a little writers block. My last post was much liked and I couldn't amount to writing equal to or greater then that. So here's just a little something. I want to revise this or at least use the same topic. Not my best work at all. This pic below doesn't relate to the poem but I liked it,

lol.
Sincerely,
Zachary.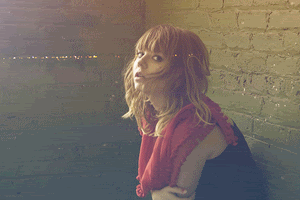 You tell me in whispers
Of how much of me you adore
You touch my hand with ease
Like your begging for something more
Your hand brushes softly
Across my cold skin
You try to comfort me
But your not gonna win
Lets be honest for once
Answer me this
Did you think of me
when you gave her a kiss?
Was it that easy for you
To close your eyes
Put me away from your mind
Please honey! Spare me the lies
Did it have to boil to this point?
You could have been honest to me
And ask me just to leave
But that's not the case you see
You had to go fooling around
And leave me with a broken heart
Didn't bother to think twice
You just love to tear me apart
Well I'm not the victim tonight
I'm keeping me head held high
I'm not gonna be another fool
I'll leave with you asking "why?"