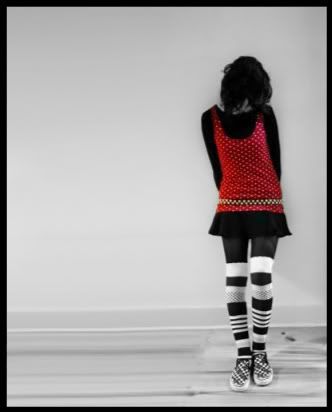 I feel as though I don't have a say.
This life I live isn't mine anymore.
Always following directions; None my own.
Ruining chances for me to explore.
Pressure is holding me down
Always expected to do something great.
Failing isn't a choice in their book
Watchful hopes lie in wait.
My hopes and dreams are nothing to them
I seem to lost my ability to speak.
I feel like I'm coming undone
My body and will is going weak.
Suffocating desires
Holding me underneath it all
I'm not myself anymore
Soundlessly wishing you to answer my call.
I feel as though I don't have a say.
Withering away behind this smile
A heart is slowly dying
My heart is disappearing all the while.
(This poem was pretty much venting. So its rhythm is way off. Enjoy?)